Helpful Tips for Success in a "Highest and Best" Offer Situation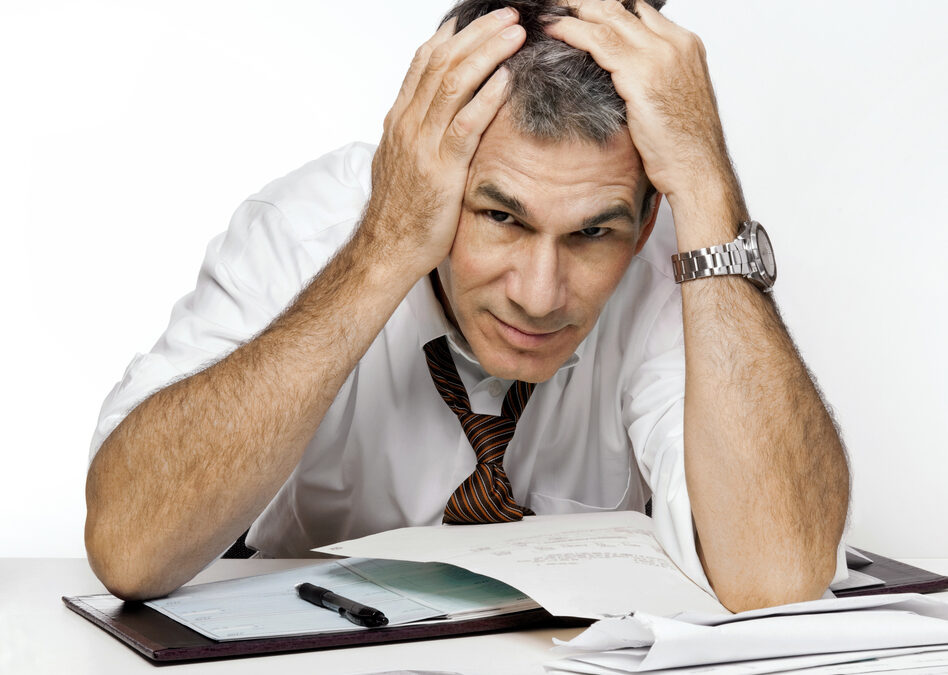 Hey there! The real estate market in the Tampa Bay area has never been more on fire. Over the last few years and especially the last 12 months we have seen unparalleled demand for the area. In our opinion there are several causes. First, mortgage rates are at historic lows and have been for quite some time. Actually, they continue to surprise most real estate professionals. When mortgage rates are low, buying power is high. Put simply, with low mortgage interest rates come lower payments for the same amount of mortgage. Secondly, the Tampa area continues to see strong demand from people that are relocating from other areas and other states. Many residents of the Northeast have looked to Florida and the Tampa Area as a great place to retire and spend their golden years. Several recent events have caused many transplants to come earlier in life. These events include high property and income taxes, considerably higher cost of living, and unfortunately the surge of lockdowns in other states related to Covid19. Third, the Tampa area is just a fantastic place to live, with our considerable growth, newcomers have found a passion for the area and our world-class beaches.
All that being said, because of the hot market we are currently experiencing it is not unusual to find yourself interested in and making an offer that has multiple interested parties. It is not unusual for the seller of a residential property to receive 10 or 12 competitive offers on their property in the 1st few days of active marketing. This is great news for sellers! The question is from a buyer's point of view, "how do you make your offer standout?"
First of all, lets address what is a "highest and best" offer:
The seller and/or seller's agent have asked all interested buyers to submit their highest offer – this means come in with the highest sales price you are willing to pay for the home. Pretty straightforward.
Here are a few tips to help make your offer the "best":
You must be pre-approved! If you are making your offer contingent on financing. This is an absolute must! Your pre-approval must be submitted with your offer package. It should be from a reputable lender that is contactable! A good listing agent will call the lender to verify the pre-approval. If you have the ability to pay cash that is even better.
Include Proof of Funds! If you do not require financing, be prepared to submit proof of the funds you are using to purchase the property with your offer package. The seller will want to know that you have the ability to purchase the property prior to accepting your offer.
Make a High Escrow Deposit – The escrow or good faith deposit is what shows the seller that you are serious about purchasing the home. A minimum deposit of 1% of the sales price should be made. If you can afford to deposit 5% or more this will only make your offer better.
Consider a Shorter Inspection Period – We always recommend that you complete a home inspection to include a WDO inspection. That being said you can usually accomplish your inspections within a 7-day period. You will have to hustle and keep everything moving along.
Consider a Shorter Closing Timeline – The seller wants to sell their home and you want to buy it. Get it done faster than the other competing buyers and you just may win the "highest and best" competition.
Agree to Pay for the Owner's Title Policy – In the state of Florida it is customary for the seller to select the title company for closing and also to pay for the buyer's title insurance policy. You can make your offer better by assuming these costs which are based on the sales price of the home.
Do Not Ask the Seller to Pay for a Home Warranty – A home warranty is a great idea for a new home. These will cover major appliances and other items in the home for the new owner. To make your offer stronger do NOT ask the seller to assume this cost.
Make Sure that your Buyer's Agent Reviews Comparative Sales – Your agent should complete a Comparative Market Analysis for you. This is used to determine the market value of the home compared to other recent sales in the area. This is what a seller's agent uses to determine the listing price of the home. Your agent should also complete one to determine what your offer should be. Use this information to make an informed decision on the highest price you are willing to pay for the home.
Hopefully these few tips will help you understand the basic idea of a "highest and best" offer. We are always here to help you make the best offer for you and to get the best home not just to win the competition or game of "highest and best."
Call us today at 813-966-4003!