The Importance of a Pre-Approval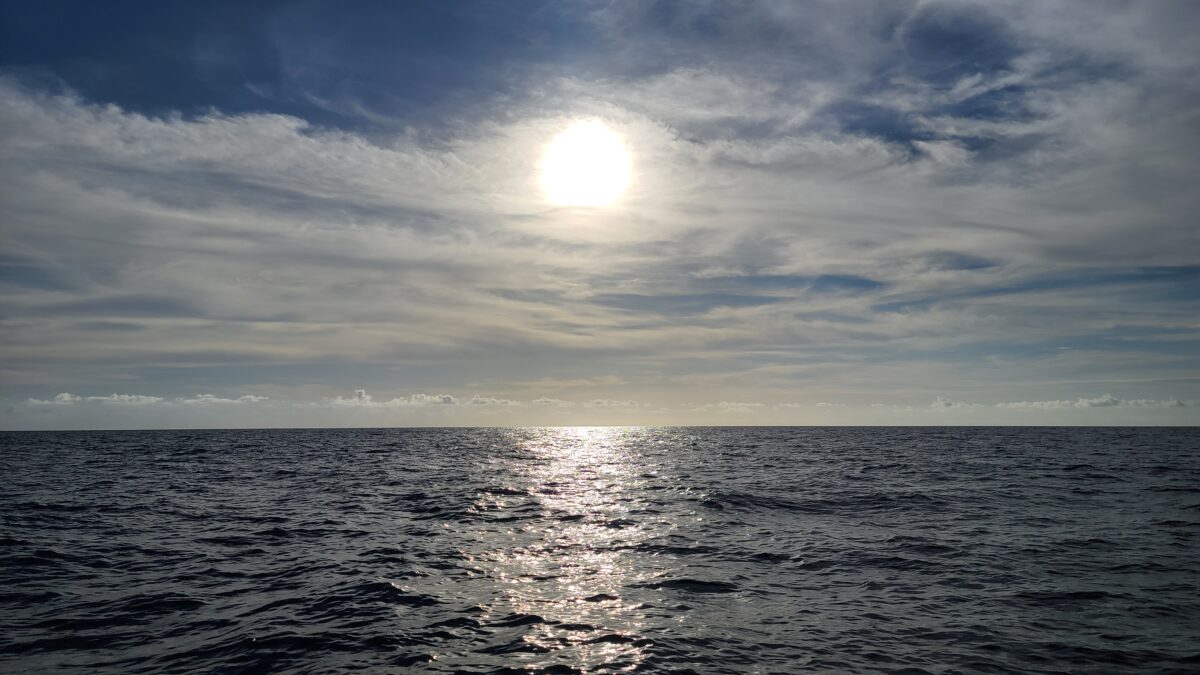 There is some confusion around the pre-approval vs. pre-qualification process and why it is important. We will give a brief introduction to each and why you should get a pre-approval.
First a pre-qualification is used in the very first stages of your home buying process. A prequalification will give you an idea of what you can afford. The pre-qualification uses your credit report and other items that you provide to the lender such as your income and your current financial obligations such as car payments.
A pre-approval is when the lender goes further and does initial verification of your income, job status, current debts and payment amounts, credit report, tax returns, etc. The pre-approval gives a much clearer picture of what you can afford to spend on your home and also your ability to get financing.
So, the next question, why is this important? Well, it is extremely important once you decide to make an offer on a home that is for sale so that you know that you will be successful in getting from offer to closing. Also, any seller will want to know that you are capable of getting a mortgage prior to executing a contract with you to purchase their home. The seller is going to be removing the home from the active market to a "Pending" status waiting on you to complete your inspections, appraisal, and financing process. The seller will not want to enter into a contract with a buyer that is not able to complete the process with some level of certainty. This being said, the stronger the pre-approval, the better chance of having your offer accepted by the seller.
Additionally, most buyer's agents will want you to get the pre-approval process done at the beginning of your home search journey. This will give the agent the ability to show you homes that are within your budget and that you will be able to get mortgage qualification.
You may ask, where do I go for the pre-approval? You can start with the bank that you currently bank with if you like them and have a good relationship. Alternatively, and our recommendation is to use a local mortgage broker. They will be able to shop multiple lenders and, in most cases, find you a great rate. Local brokers will also provide you with tailored service that meets your needs and generally provide better customer service.
Any additional questions? Let us know.