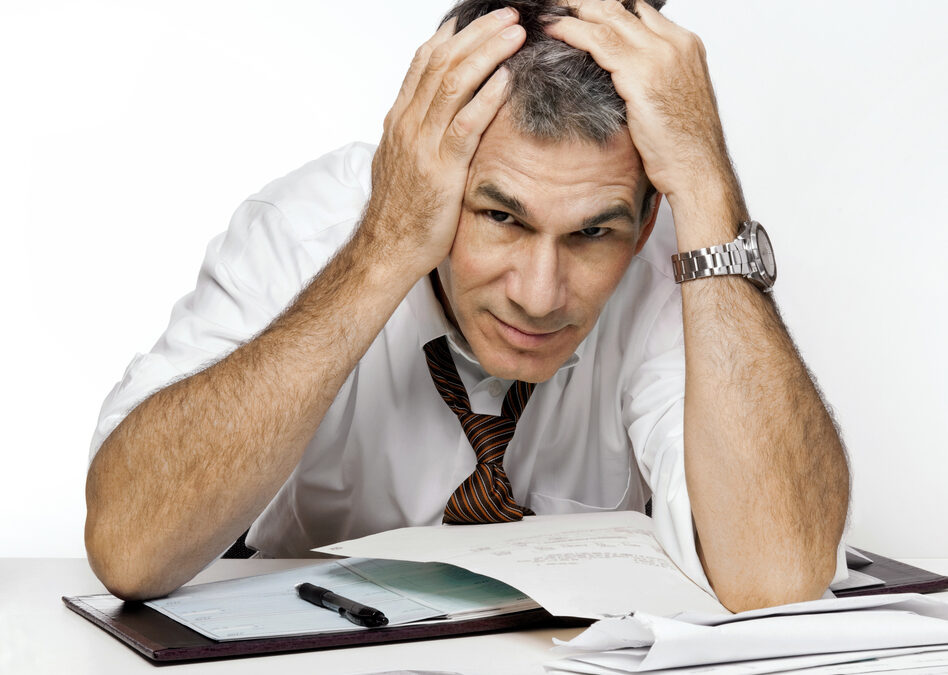 You may have heard the acronym AVM before but what does it stand for and how does it affect you and how can you use it?
First, AVM, stands for Automated Valuation Model. This is a software calculated value of real property. The most popular AVM available to consumers is the famous Zestimate that you can find on Zillow. If you haven't checked the Zestimate on your current home, take a minute and check it out. It is easy to find, go to Zillow.com and input your address or for the matter any address you are curious about and you should see Zillow's Zestimate for that property.
Now, what goes into an AVM and are they accurate? The value is derived using software that is programmed to account for many things in the market area. Primarily, the sales history of the property and surrounding properties is usually the foremost data used. The AVM software should also account for the size of the home and land, bedroom and bathroom count, year built, etc. In a newer subdivision with homes that share the same general characteristics an AVM is fairly accurate. Problems arise when looking at properties that do not share similar traits with the neighboring properties. You will find trouble with the accuracy of AVM's in older neighborhoods, waterfront communities, homes with acreage, farms, homes at fly-in airparks, and income producing properties.
One of the biggest issues that occurs with AVM's is that the computer software is unable to determine the condition of the property or any special features that a home may have. The AVM cannot determine that your home features a brand-new roof and was just updated throughout vs. your next-door neighbor's home that has not been updated since it was built in the 1950's and the roof leaks like a sieve. AVM's are unable in most cases to determine that there are significant differences in the quality of a home's construction compared to neighboring properties. This can lead to inflating the value above where it should be priced or the opposite. In most cases of financing, lenders will not use AVM's for this reason.
An AVM can be a good starting point for determining the value of real estate but truly cannot be relied upon for a true and accurate picture of where you should price your home if you are selling or where you should make your offer price if you are buying. This is where a professional and licensed agent in your corner is worth every penny.  AVM's like Zillow's Zestimate have gotten much better in the last few years as the software accumulates more and more data but it is hard to replace a human opinion of value where a professional can look at all of the data, condition of the home, special features and location, and then give you an accurate price.
We can help you price your home to achieve the highest sales price if you are selling and we can guide you on the best offer price if you are in the market to purchase a new home.