Being the Customer that Every Real Estate Agent wants to Work For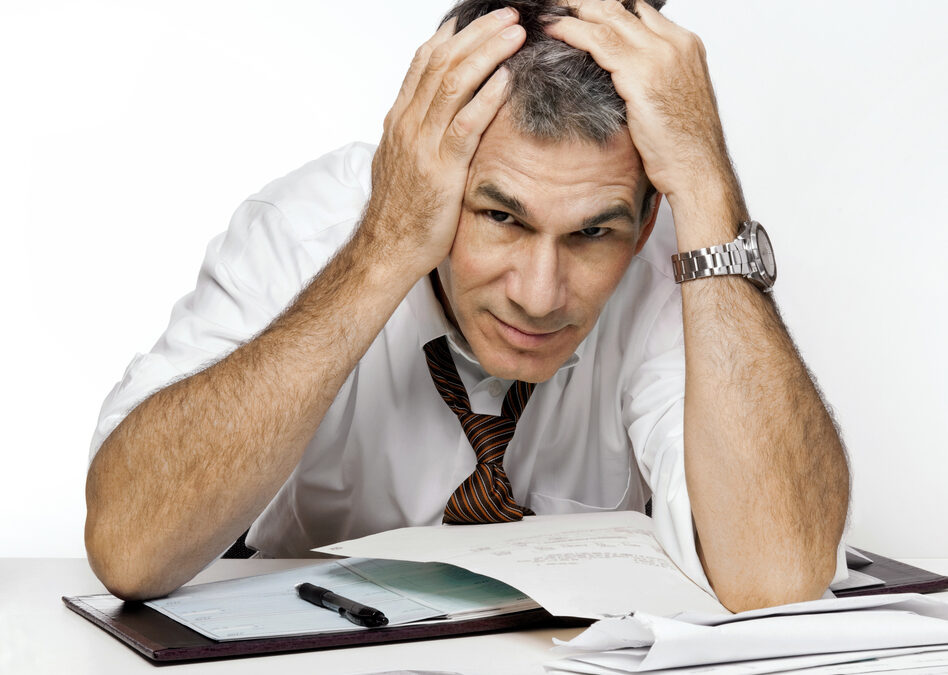 You may think that every real estate agent is dying to work with every buyer or seller they come into contact with. Nothing could be further from the truth. Yes, this is a commission-based sales business so most agents want to work with as many customers as they can. Most agents will tell you that they have had a customer or two that have been challenging to work with. Read on and I will explain what an agent is looking for in a customer and what you should do to be that customer.
Most importantly, just like you should expect your agent to communicate timely with you, please communicate timely with your agent. There are always going to be times where you can't respond to a call, email, or text message immediately but please get back to your agent at your earliest convenience. There are many time sensitive requirements in a real estate contract or during negotiations where your agent may need a response from you very quickly.
If you are looking to purchase a property and require financing, get a pre-approval. A great agent should be able to put you in touch with a great mortgage broker to get you pre-approved. Don't skip this step, it is very important. You need a pre-approval for many reasons. A pre-approval will allow you and your agent to know how much house you can afford and also that you are eligible for financing. A pre-approval is also required by many sellers before they will seriously consider your offer when it is time to make one. It proves to the seller that you are serious and also capable of purchasing their property.
As the mortgage process progresses the lender will require that you provide supporting documentation for many things. Get all of your bank statements, tax returns, and employment contact info together now so that it is readily available to provide to your lender upon request. This will save you time and stress in the future.
As a seller take your agent's recommendations to heart. For example, if your agent recommends removing some personal property from your home to make it more marketable, get it done. The agent is not trying to make you get rid of your Nana's chatskies, he or she is trying to get your home sold in the shortest amount of time possible. Don't under any circumstances overprice your home!
If you've hired a great agent and they've asked you to complete a task please do it. Your agent is not asking this of you to make the transaction difficult, they are asking because the task must be accomplished to complete the transaction.
Being the customer that every agent would love to work with boils down to effective and timely communication. Your agent may not be perfect but if you've hired a good agent they are looking out for your best interests and good communication will help your agent work for you.
Rob Van Stronder
Broker/Owner – Key Lime Real Estate Inc. 813-966-4003